From humble beginnings supporting our community 3D PPE has donated to various organizations locally and across the country, personal protective equipment in our opinion is not just a need, but a necessity for all essential workers.
KEEPING OUR MEDICAL HEROES SAFE

We love the nurses, doctors, and medical professionals that work tirelessly to keep us healthy and safe. Actions speak louder than words which is why we were compelled to release thousands of face shields to local hospitals, doctor's offices, and clinics.
We have also partnered with
TX/RX Labs
to make our donations go even farther. They have created a network of businesses with 3D printers, and have been able to mass-produce face shields for use in hospitals at a rapid rate. We are proud of the work they are doing, and we are proud to be a part of their efforts.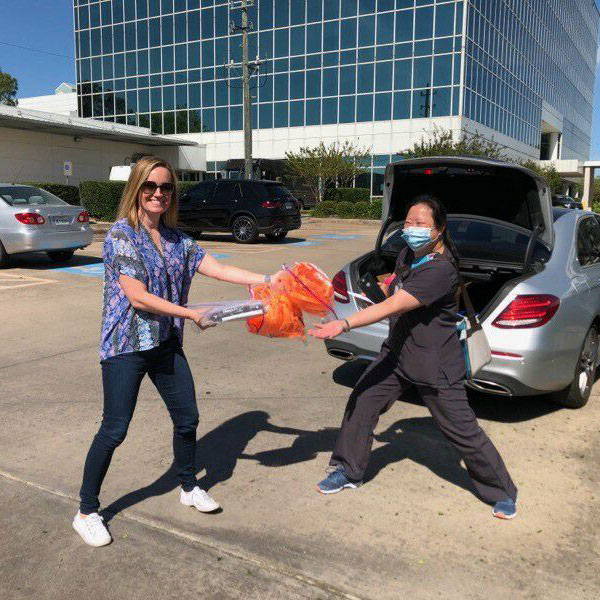 Recipients of Donated PPE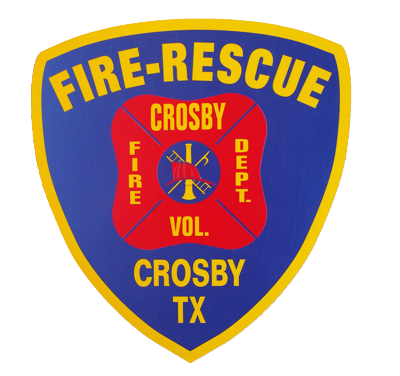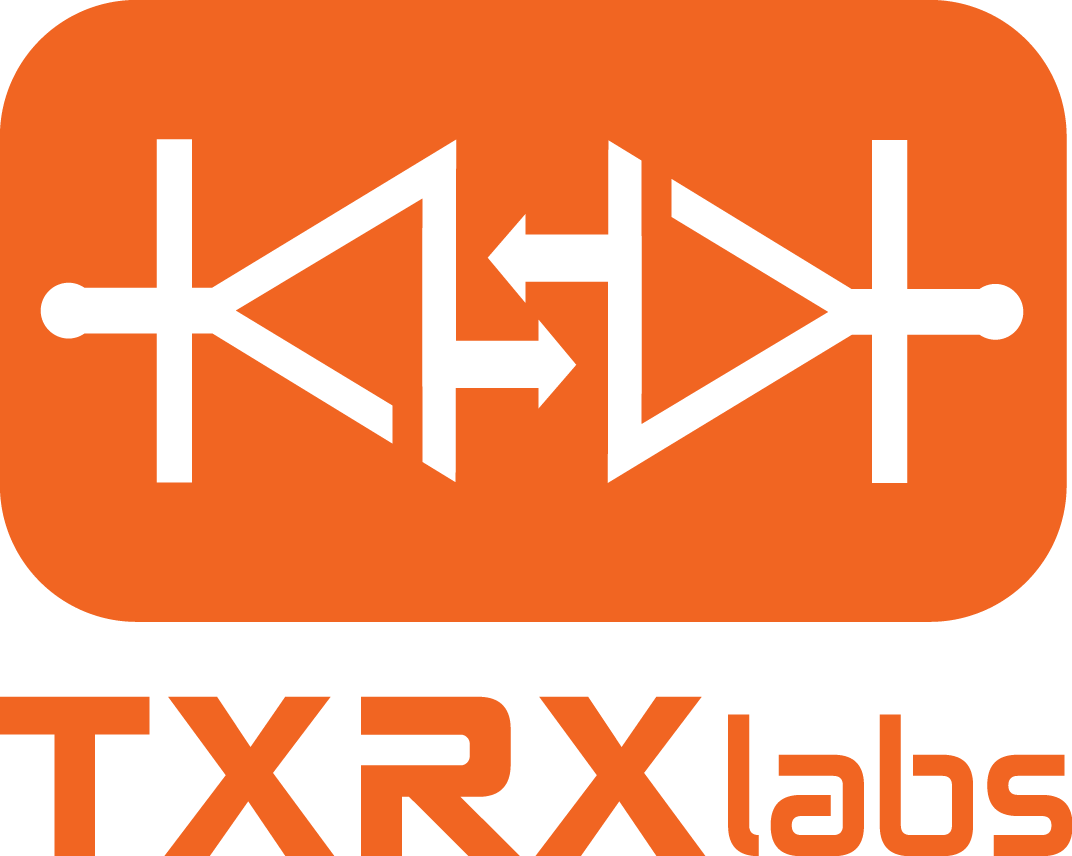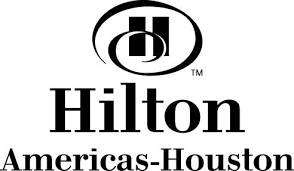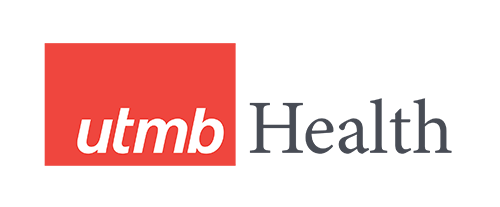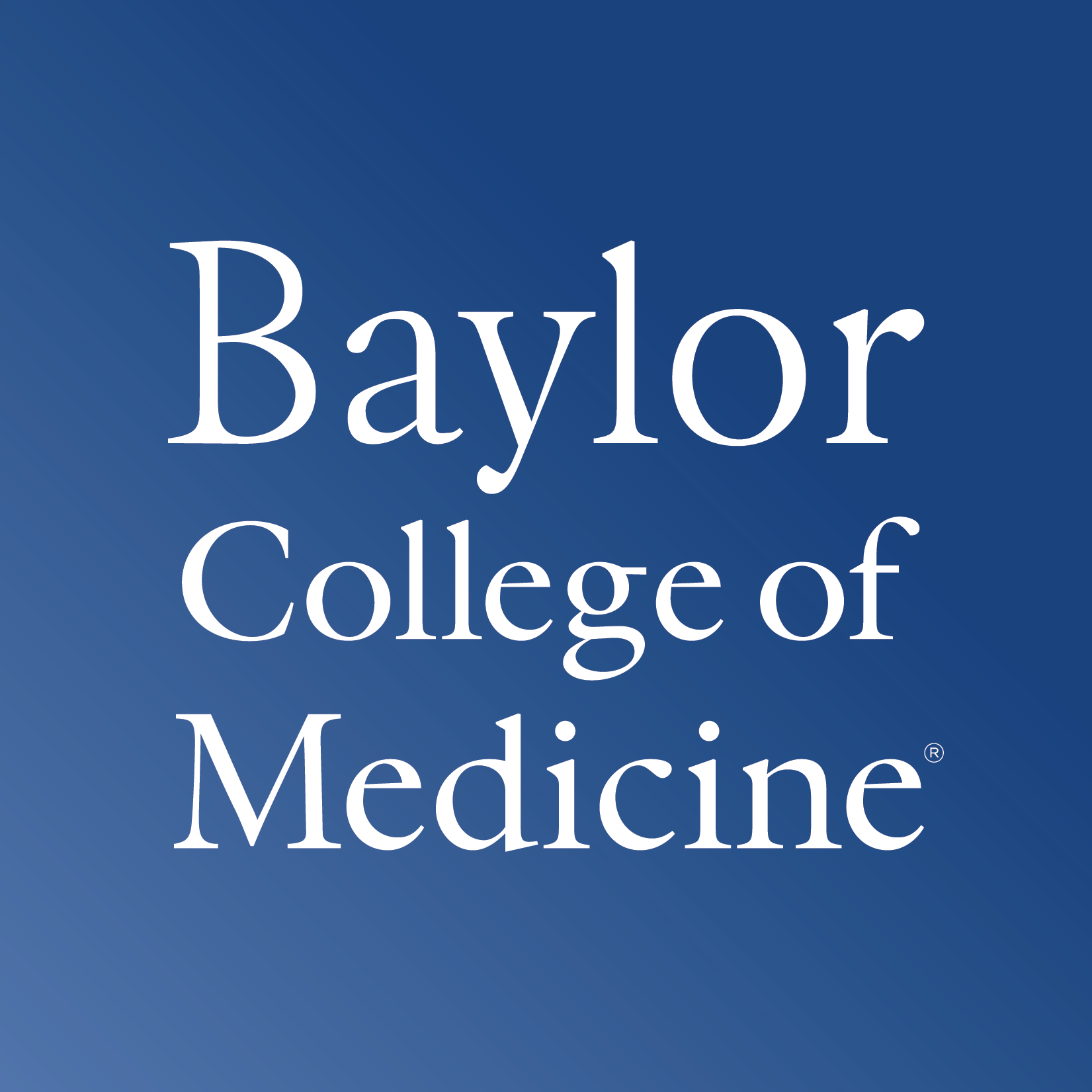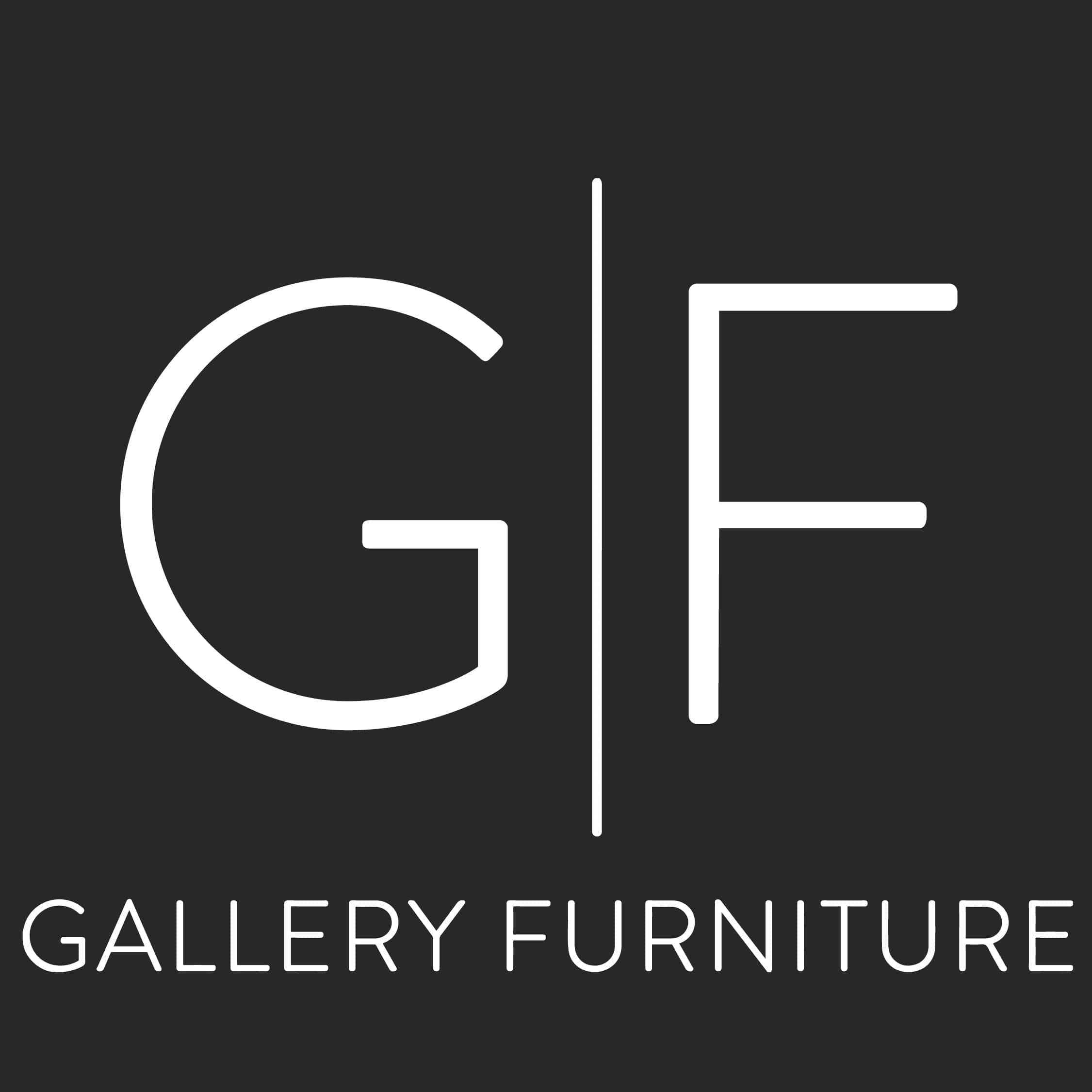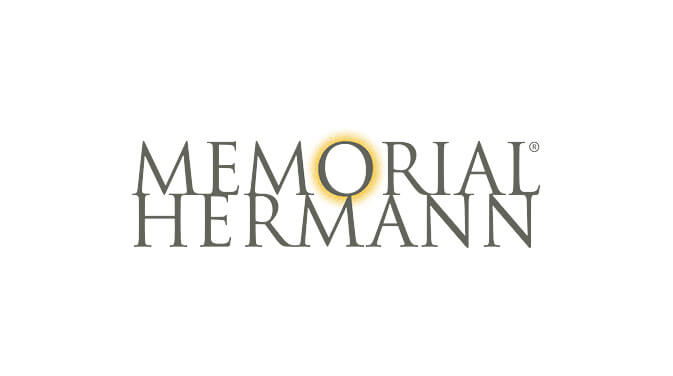 GIVING BAcK TO FIRST RESPONDERS

Our first responders are interacting with the public every day. While we quarantine and practice social distancing, they are out there risking exposure to the coronavirus with every person they help. Police officers, EMTs, and Fire Fighters are all at risk, and they do not think twice about helping anyway.
So, we have sought to serve them as well. We have provided a local Sheriff's department and a local Fire and Rescue with face shields, and have partnered with local police to hand out almost 5000 masks to the public in the Clear Lake and Pasadena areas. Our standing policy is that any officer, EMT, or firefighter in uniform can come to our office during business hours, and we will provide them with a free mask and face shield.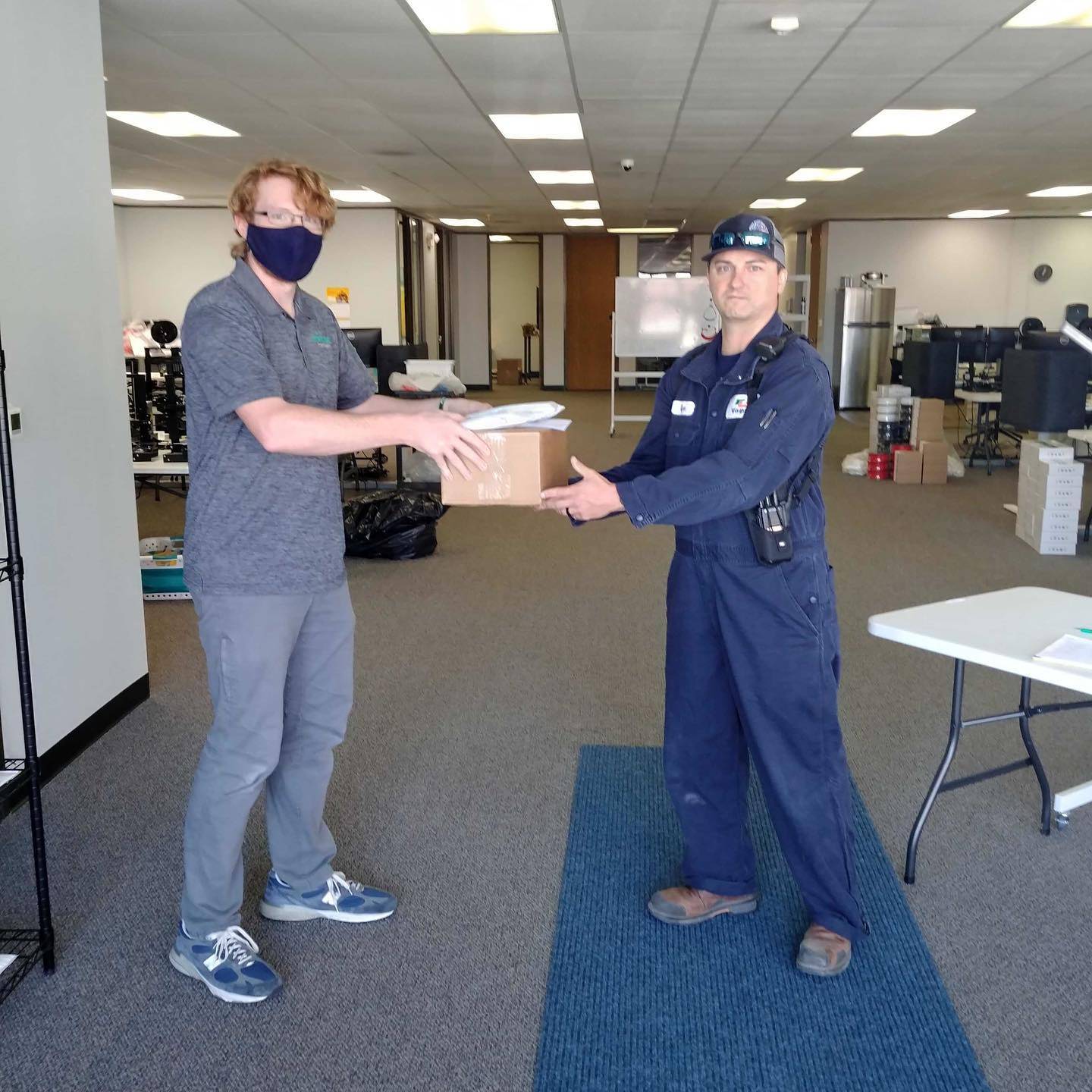 We continue to give back to our community by donating to those frontline workers in urgent need of protection. Please support us in our efforts to do the right thing and contact us if you know of anyone in need.